Spotlight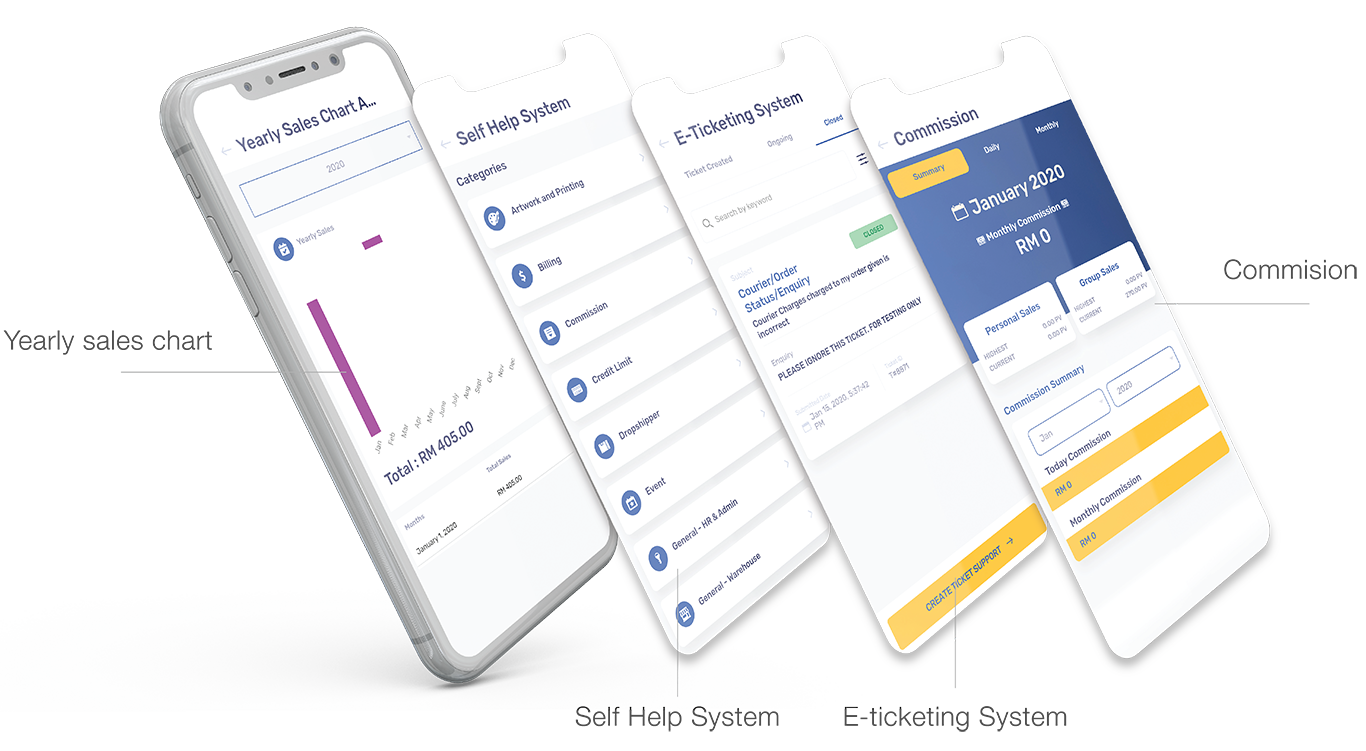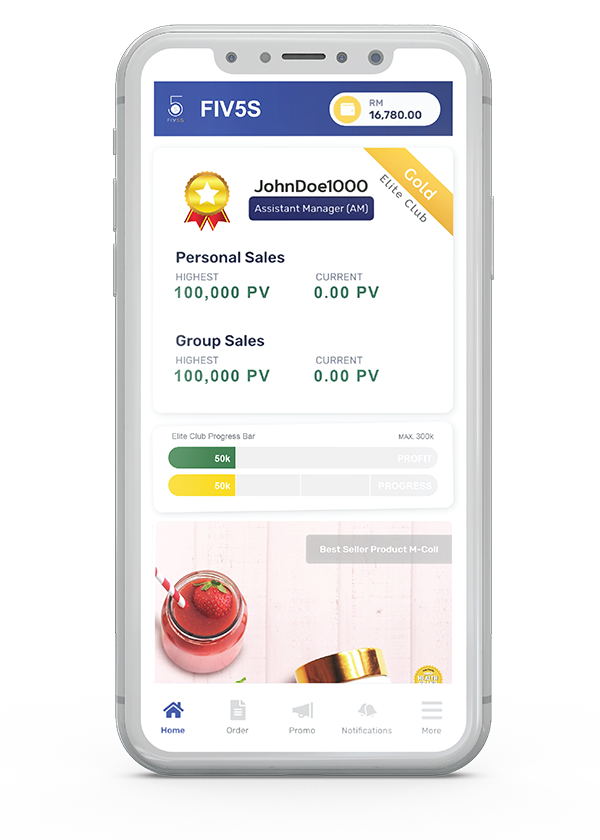 A whole new interface
Feel the difference
Improvise UX Friendly
Contact Us
FIV5S - Make You Possible
An eco-platform app to manage your business which solves all your business challenges. FIV5S stands for Five Stars in which all services provided are duly delivered in top performances.
Build and managed by SwepIT Sdn Bhd. to help out sellers and retailers to manage their businesses in various aspects of challenges such as.
Order Management
Courier Deliveries
Sales Calculations
Commission Calculations
Customer Service
And Many more...
This eco-platform app plays important role in day to day business activity of seller who is actively obtaining sales through their leads and other sales source. The products being sold are official registered product from wellous.com in which it has been recognised internationally through multiple branding awards.